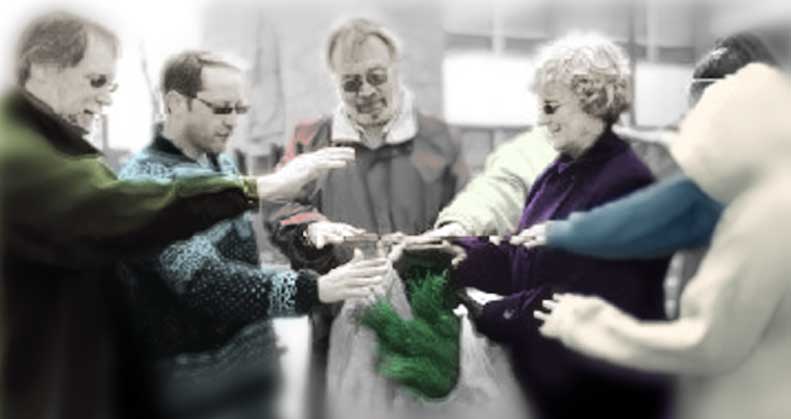 Mobilizing faith-based communities around responsible stewardship practices involves the following three focus areas.
Promoting Energy Conservation →
Establishing Community Gardens →
Building on the award-winning achievements of Earthkeepers I (2004-2009), Earthkeepers II is a collaborative effort between ten faith traditions, the US Environmental Protection Agency, the United States Forest Service, and the Keweenaw Bay Indian Community.
EARTHKEEPERS II HIGHLIGHTS
40 Audits / 34 Projects
158,000 kWh savings per year based on measures installed and hours of use
300,000 lbs. of pollution prevented annually
1927 mg (4.24 lbs) of Mercury prevented annually
Anticipated lifespan of measures installed: 10 years
---
Kyra Lane Ziomkowski, of the Cedar Tree Institute, a nonprofit organization which provides services and initiates projects in the areas of mental health, religion, and the environment, is coordinating the Initiative.