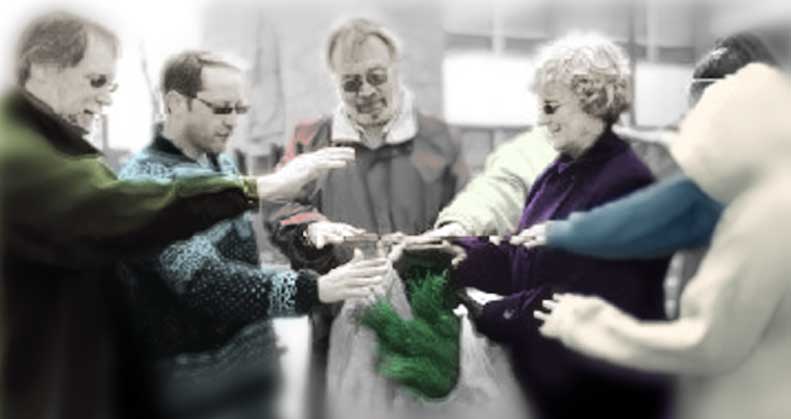 Mobilizing faith-based communities around responsible stewardship practices involves the following three focus areas.
Promoting Energy Conservation →
Establishing Community Gardens →
Building on the award-winning achievements of Earthkeepers I (2004-2009), Earthkeepers II is a collaborative effort between ten faith traditions, the US Environmental Protection Agency, the United States Forest Service, and the Keweenaw Bay Indian Community.
UPCOMING HIGHLIGHTS 2013-2014
40

PARISH AUDITS with specific recommendations for updating energy use by congregations.
40 MINI-GRANTS distributed to faith communities for implementing specific energy conservation measures.
25 ENERGY CONSERVATION WORKSHOPS for improving household energy usage by community members.
2 CONFERENCE PRESENTATIONS (public libraries and university and community college settings) on spiritual perspectives for environmental stewardship.
SUPPORT FOR 2 UNIVERSITY STUDENT INTERNS who will be learning community-organizing skills during 2012 – 2014.
6 STRATEGIC PLANNING RETREATS for EK II representatives from ten regional faith traditions (Jewish, Episcopal, Buddhist, Roman Catholic, Lutheran, Presbyterian, Baha'i, American Friends (Quaker), Unitarian, and United Methodist.
30 INTERFAITH COMMUNITY GARDENS established across Michigan's Upper Peninsula with technical assistance from the U.S. Forest Service (Jan Schultz, Chief Botanist, Eastern Region USDAFS) and local organic farmers.
---
Kyra Lane Ziomkowski, of the Cedar Tree Institute, a nonprofit organization which provides services and initiates projects in the areas of mental health, religion, and the environment, is coordinating the Initiative.