Are you interested in helping Earthkeepers II mobilize faith-based communities around responsible stewardship practices?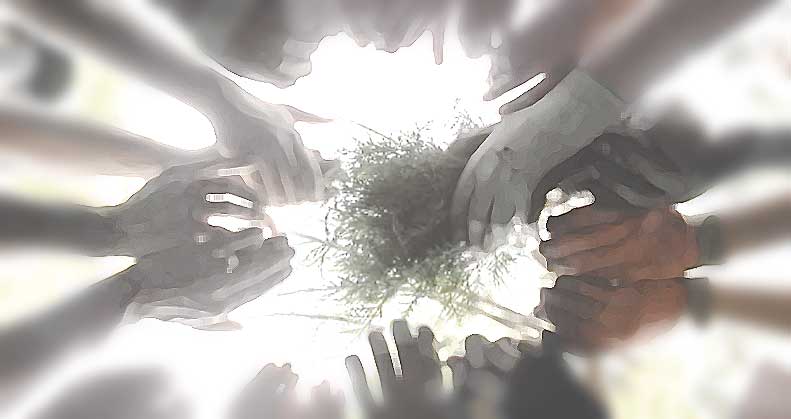 Volunteer Your Time or Service
To volunteer, contact project coordinator Kyra Lane Ziomkowski.
Please Consider Making a Donation
To make a contribution in support of Earthkeepers II, click the button below and enter the amount you would like to give. All transactions are handled securely by Paypal. You can use a credit card or Paypal account.
Thank you very much for your consideration!
The Cedar Tree Institute is a nonprofit 501(c3) organization.
All donations are tax deductible.
THE CEDAR TREE INSTITUTE
403 E. Michigan Street
Marquette, MI 49855